Full disclosure
Whether you want to create a safe and healthy environment for your family or demonstrate professional or design leadership, our Full Disclosure requirements for all ingredient in all products, ACCC Approval and Certification Mark status in Australia and the USA is unique in the sector, providing the peace of mind that you are indeed protecting your family and the planet.
GreenTag makes your building or home improvement task a whole lot easier by simplifying product research, ensuring safety and cutting through the complexity.
Simple Marks with scientific rigour mean you dont have to worry anymore.
You can trust GreenTag Certified Products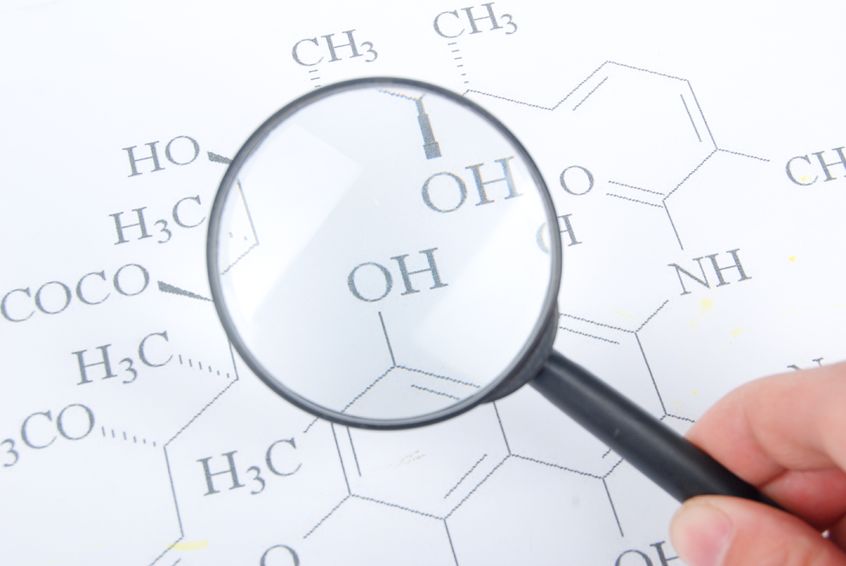 What is Global GreenTag?
GreenTag is a genuinely independent and International Standards compliant Third Party Ecolabel and Trust Mark.
We bring together all key aspects of sustainability under one assessment process and report it simply. you can compare even dissimilar products that perform the same function. You can for example, ask the question, 'which flooring is more sustainable?' and GreenTag LCARate™ will give you a valid answer.
As one of Australasia's most trusted brands, using GreenTag Certified products is smart
GreenTag's unique Life cycle assessment methodology has created the world's first 'net positive' metric. This means that when the GreenTag EcoPOINT shows a minus score, it tells you that the product is taking back existing problems and restoring natural ecosystems or making rooms healthier. When the EcoPOINT score is '0' it is impact neutral.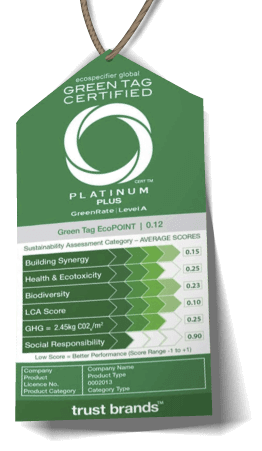 One label to suit all your needs.
Whether its family safety, planetary health, ethical employment, protecting forests and animals or social or environmental restoration outcomes, GreenTag certification demonstrates the credentials of every product based on full disclosure and audits. Where products need to meet safety or Government legislation, we check that their laboratory testing to make sure it current.
To understand in more detail how it works and what it means, see the Knowledge Section
Our manufacturers are the heroes of this story.
CASE STUDY
We are endlessly impressed by the willingness and commitment of manufacturers to do the right thing when shown better ways or products.
Graham is the technical manager of a carpet manufacturer, who when informed of an unhealthy chemical in their product during assessment, jumped right in and within weeks did the research and changed out the problem ingredient for a safe alternative. Graham ended up with a better product and a GreenTag Gold rating and his customers received healthy carpet.